A long story of what I do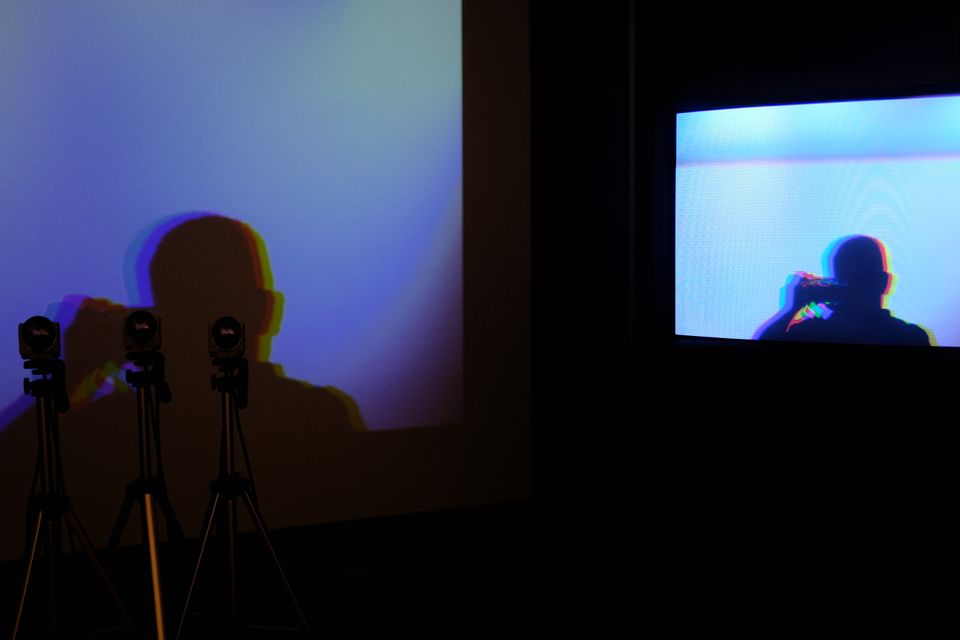 For a more concise version of my story, you can always take a look at the About page above!
🙋🏻‍♂️ The general bits
To those unfamiliar with me or my work, I'm Vincent, an undergraduate at Singapore University of Technology and Design (SUTD) taking the Engineering Systems and Design (ESD) course. This course is best summed up as one that is inherently multidisciplinary, encompassing areas of expertise in design, analysis, and optimisation. In short, my disposition and proclivity to exemplify the qualities thereof are key considerations for the choice I made in enrolling on this course.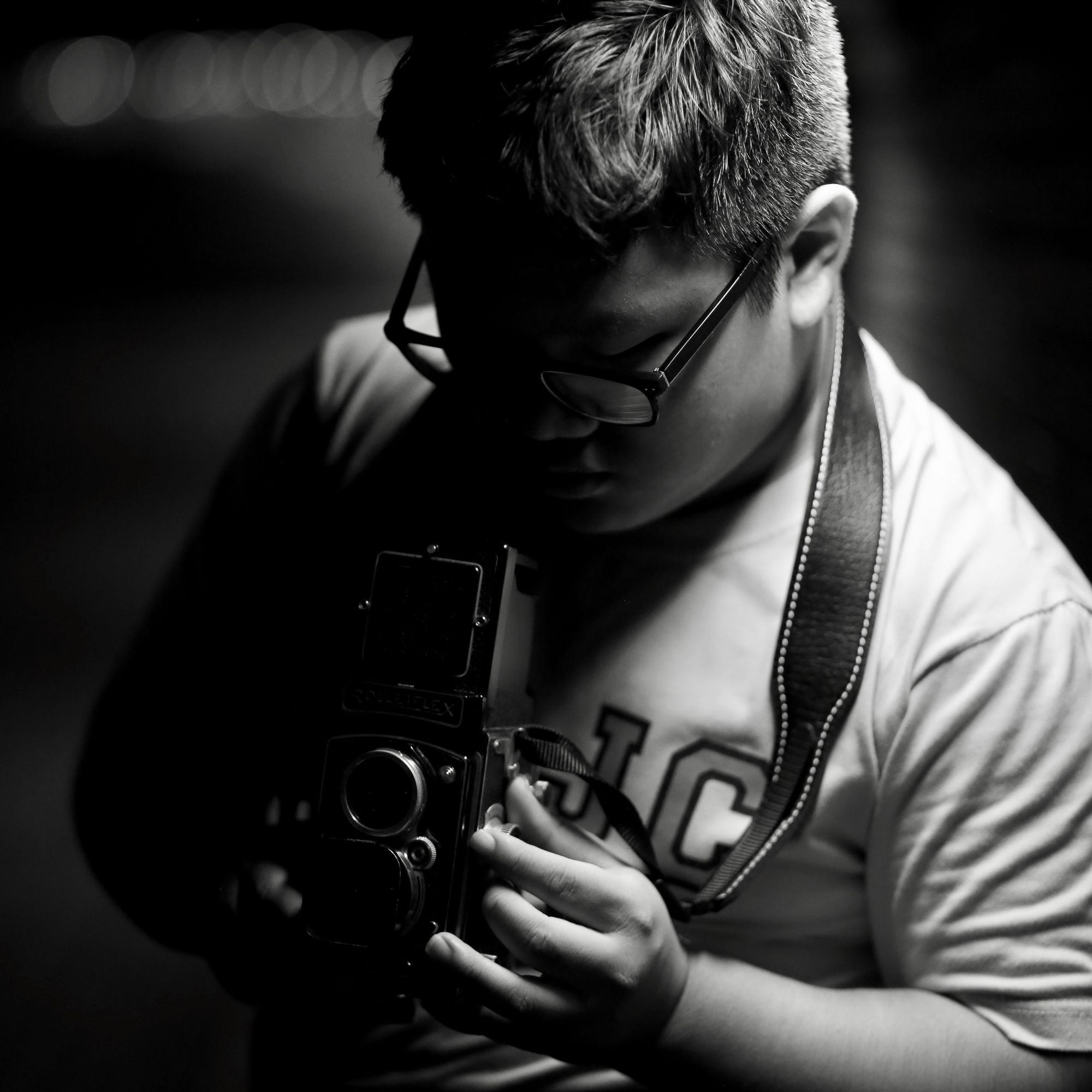 A life reminiscent of the multidisciplinary polymaths of yore is kind of inextricably and inexorably chained to my habits and behaviours. You could call it "jack of all trades", but the ambiguous connotations embedded within that phrase may leave people in bewilderment on the value and usefulness such a trait possesses. I will probably touch on that figure of speech one day as an example of retrofitting phrases into an already current one and claim, with a hint (or more) of misinformation, that the longer one is the original one. Looking at you, "the blood of the covenant is thicker than the water of the womb".
---
💻 Solving problems with tech and data
Moving on from the rabid interests in language and linguistics, we observe something more in line to the course I am studying. A passion for technology in general had propelled me into countless rabbit holes, of which one being the setup of this website itself. I will touch on that for another time, and it involves self-hosting on the cloud and managing your own virtual private server. There are other things I did to try to improve my technological life over the years using the limited resources I have, and I will create guides on how you could do so yourself too!
That leads us deeper into what could be described as the desire to solve problems. It is imperative that we underscore the importance of modern data analytics (you should look up Florence Nightingale's groundbreaking use of it for epidemiology). I have always revelled in the use of numbers and charts to convey certain messages. With unrelenting candour, I shall mention that I am still in a seemingly honeymoon phase when it comes to viewing large datasets and finding out correlations and statistical distributions from real world data regardless of whether it is an obvious one that is corroborated by data or a surprising one. I hope that the rush of dopamine will continue as I venture out more into more advanced analytics and even branching out into machine learning and many others.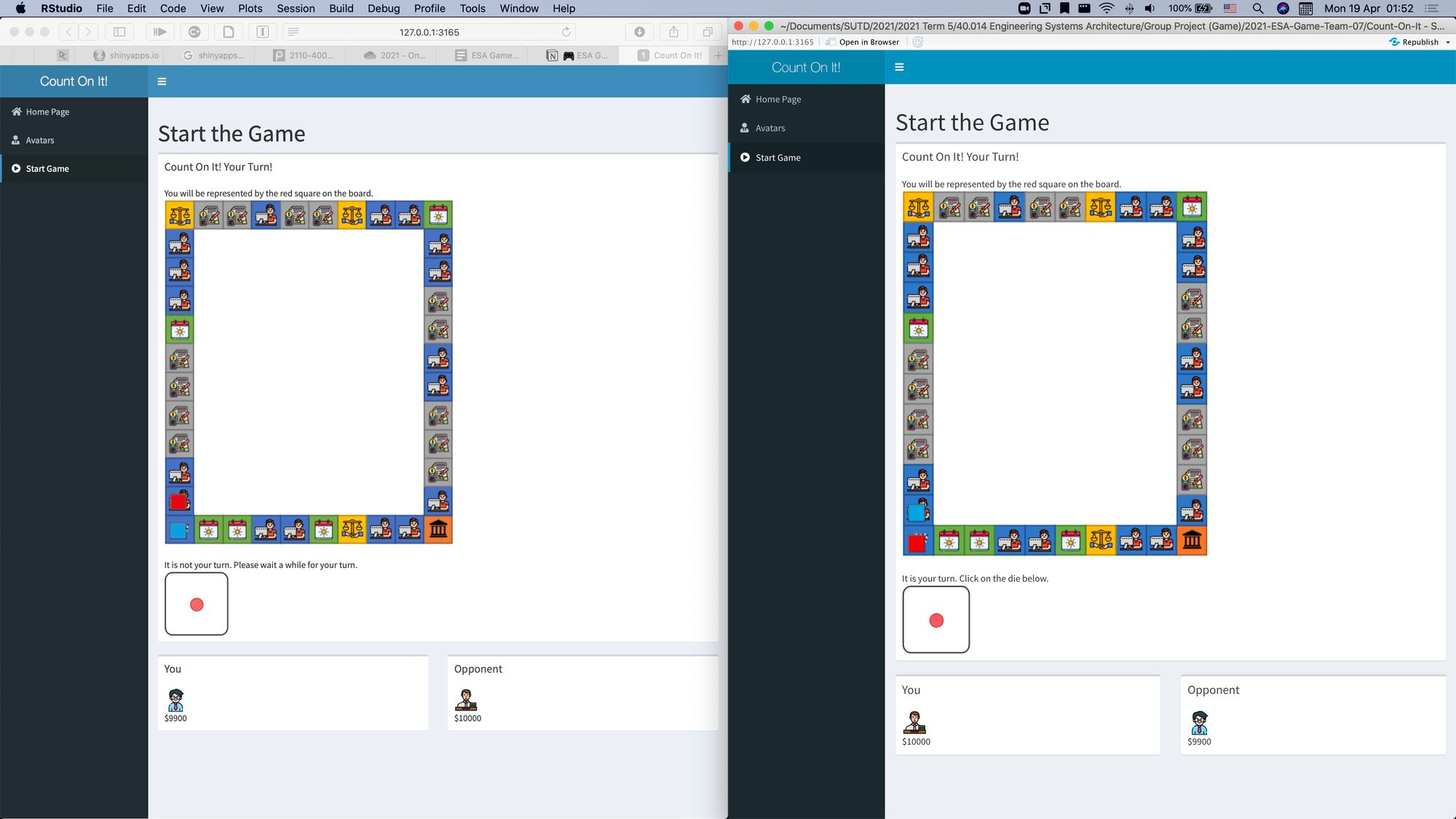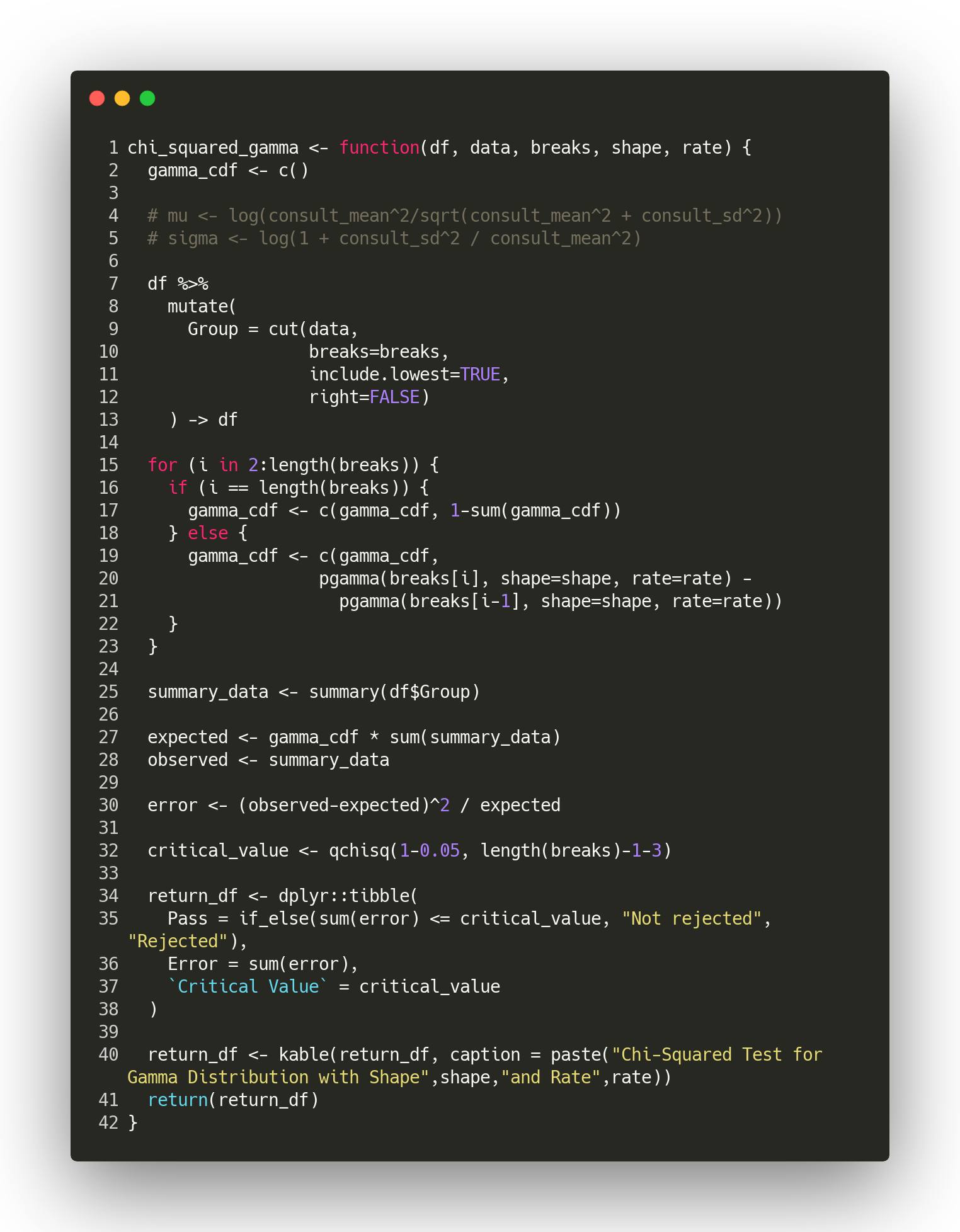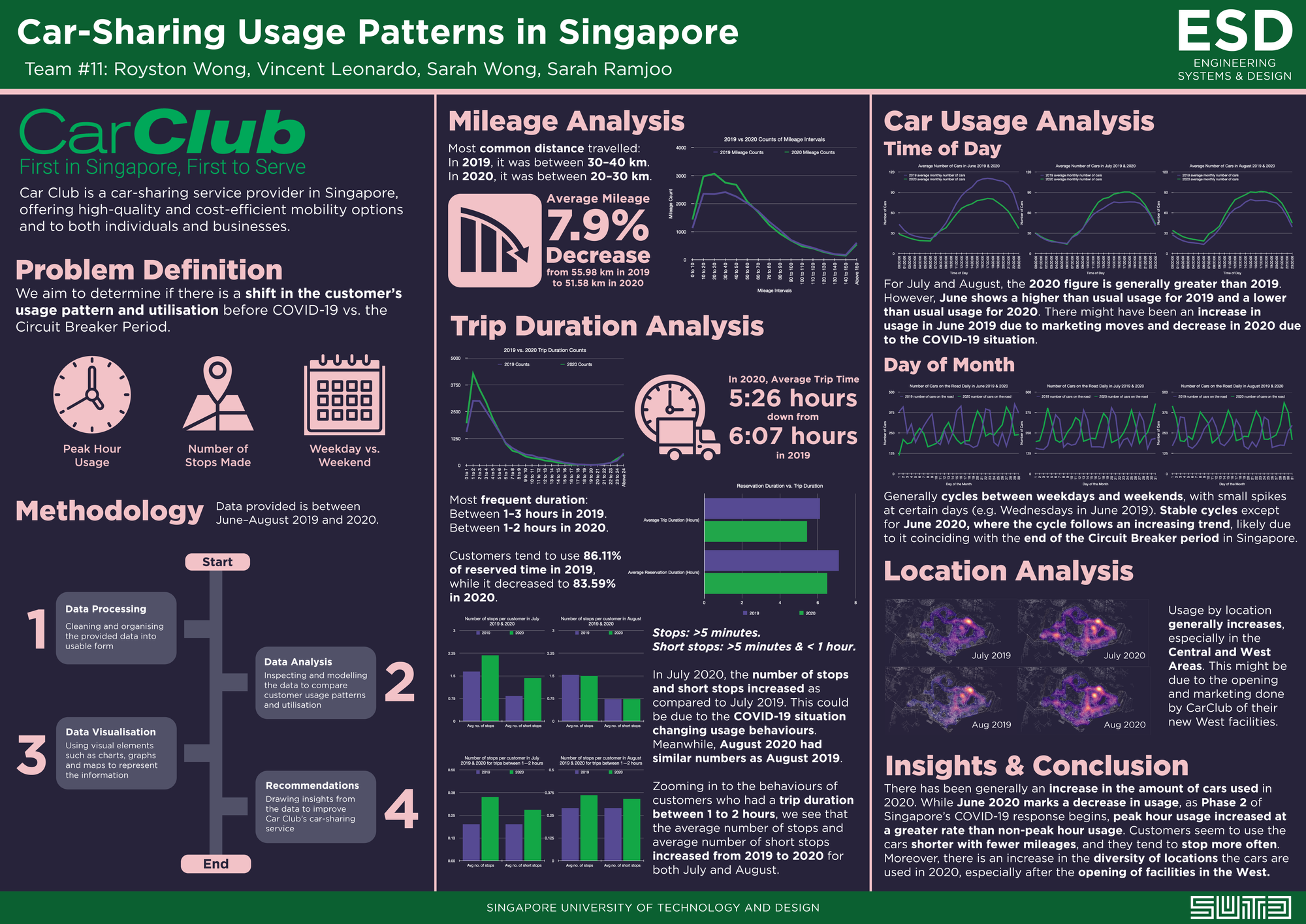 ---
📷 Photography
I fell in love with images as a child. This realisation only came to me somewhat recently after seeing the photos I took when I was much younger and when reflecting on it during one of those nostalgic days. Most of what I shot was in 2017–2018, and it could be best described as an accelerated journey into and through photography that manifested itself in the form of multiple paradigm shifts regarding gear and composition, that short stint of wacky over-the-top edits, and my foray into film photography along with its development and printing. I was quite into black and white compositions, mainly because I found it easier to edit at the time (I had a really bad computer to edit things off of; it had a screen that could output a gradient of tones when subjected to a solid colour). I have a curation of my favourite takes here.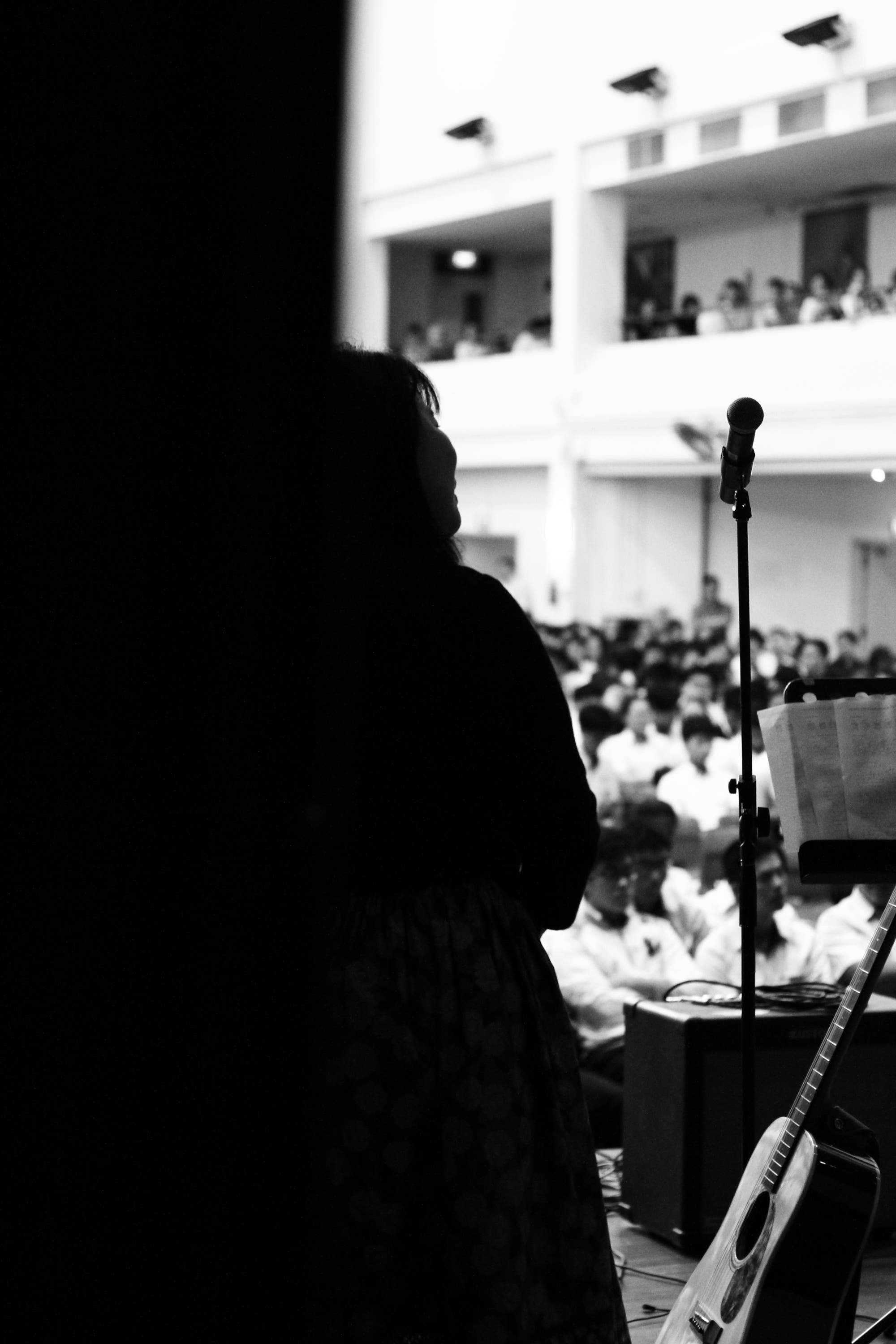 I am also really into film photography. Not only do I shoot and play around with film gears, but I also develop and even sometimes print my own films using the  gelatin silver process. However, since I no longer have much access to the equipment and chemicals needed for this, I do not do it very often anymore. I did teach some of my peers on black and white film development late last year, which surprised me as many were interested in it and most, if not all, have never even seen or done development before.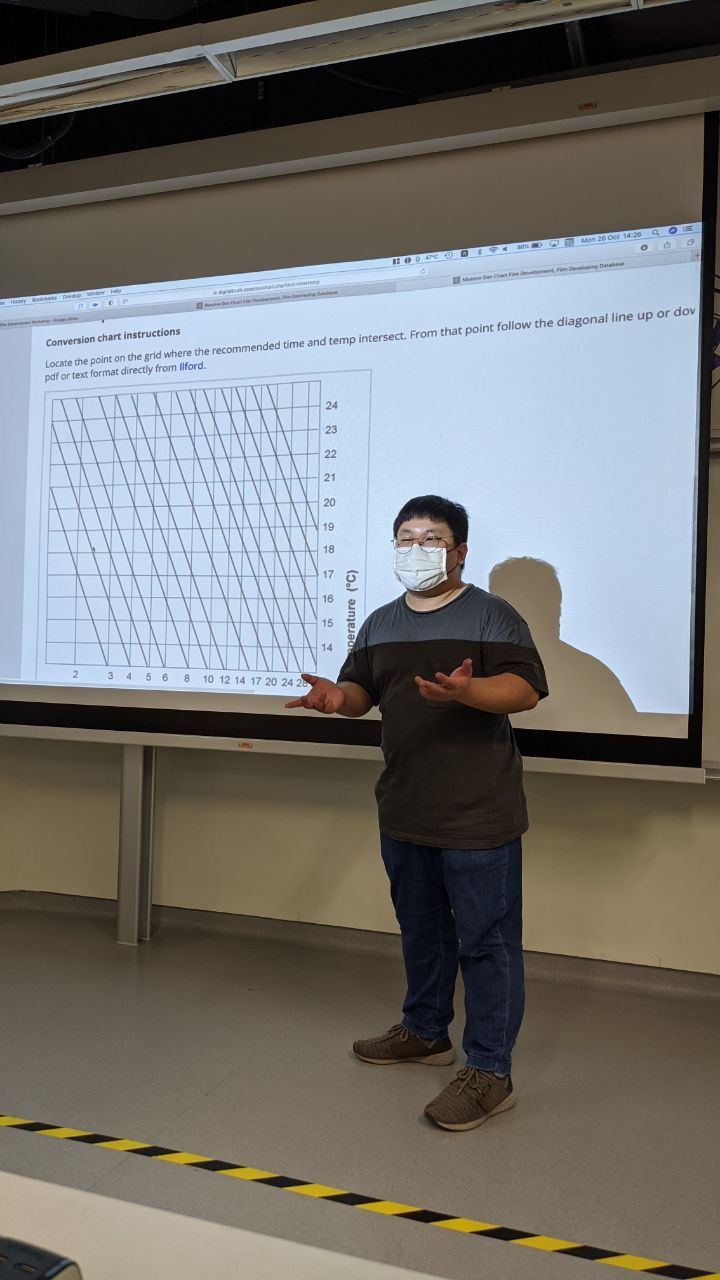 ---
👨🏻‍🎨 Design and video
Naturally, talking about photography and music, a little bit of graphic design and even video-making will eventually come to the mix. I learnt a bit of Illustrator and Premiere a while back and used it to create posters, booklets and videos to either supplement my projects or just for fun. Usually, I would be helping out in this way for my projects or for the communities or initiatives I am in. I am probably not the most adept at it, but the work I output is nonetheless useful. My current goal is now to be able to illustrate and even draw my own assets and vectors (especially on the iPad utilising the Apple Pencil) so that I am not too beholden to those created by other people. Besides that, one form of guilty pleasure I have now is to read and watch content on fonts and typefaces (I promise you, the stories on them are very intriguing, and it is always nice to expand your font options!). Some of the things I have done can be seen below. One of the recent ones I did is the SUTD Student Government Investiture 2021 Booklet.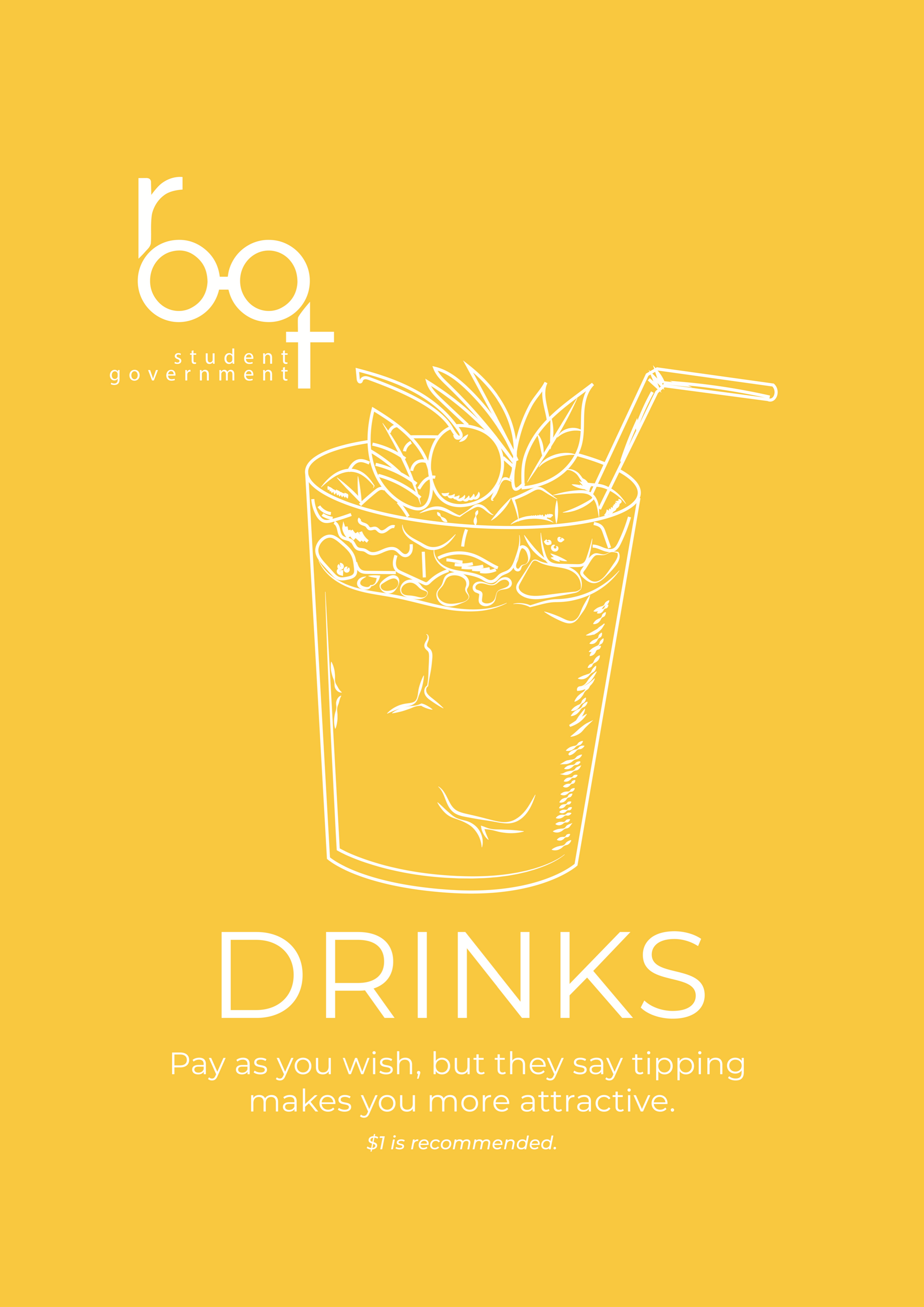 🎸 A little bit of music
Perhaps one of the more low-key affairs enveloping my life revolves around playing music. I must say, however, that I am not one to listen to too much music, and it is a particular and borderline sacrilegious weakness that hampered both my relatability to other musicians and my own motivation for playing. I am working on it, though, through listening to the things that people send me or to just roam around on Spotify. Relatively speaking, I started quite late, playing the piano at around age 12–13 and the guitar at around 13 as well. The electric bass was then introduced to me slowly within those years, but my own journey was disrupted by a life-changing moment that halted all forms of formal musical education.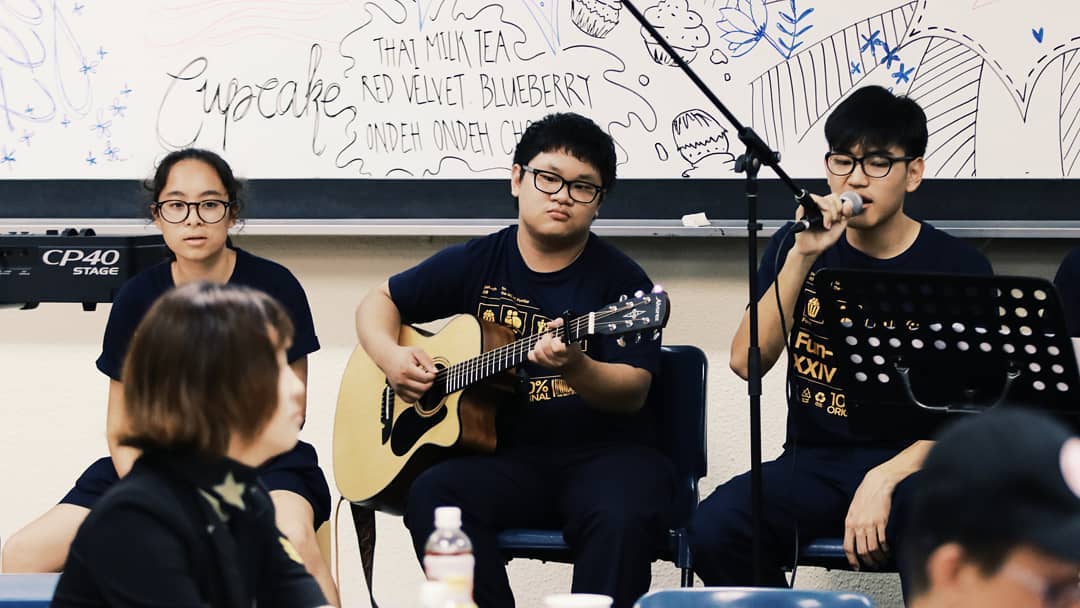 The redeeming thing about music is that it is rather natural for me to listen once and understand the structure of many songs (especially those from the last 100 years) and to replicate their chords and add little flairs. I am not terribly fluent at it now, but it works in a pinch, especially since the songs people suggest are more often than not unknown to me. Melodies, however, along with separating instruments and understanding them, are still a challenge to me. I guess there is still way too much to learn. It is all in good fun, though.
---
📚 History and social science kid at heart?
Perhaps one of the most enjoyable thing, and if it was not due to my unwavering sense of pragmatism in my life choices, I would have been studying in a course along the lines of liberal arts. Growing up having had the propensity for science and mathematics, it seemed definite that the path ahead will be forged following those traits. There is a little bit of a snag to that notion, though, as I slowly grew an appreciation and eventually passion for history in general. I guess it all began a preference to watch TV channels and eventually YouTube channels devoted to such content. It led me to take history in secondary school and this subject called Knowledge and Inquiry in Junior College, through which I learnt about epistemology. I was not particularly successful with that endeavour, mostly due to some underlying issues I was facing at the time that I will touch on someday. I also did not take history in Junior College, mostly due to the notion that I will be in the STEM field anyway. It might not have been the best choice for me.
It is actually one of the main goals of this website to provide myself with an avenue, or moreso an excuse, to do more investigative work on certain historical happenings and current events and how best to analyse them. If there is one thing I learnt over the years, it is that things are always more nuanced than it seems, and that sometimes the most obvious of messages and stances have cracks in them that are apparent if you think about it for more than a minute. Maybe I can attract some attention to things happening that are not particularly being looked at, like whatever is happening in Tigray, for example. I have done some essays in university, and I believe they are not that bad. You can take a look at them here.
---
😅 Well, that was a long one!
If you have reached this section, I am truly grateful for that. I do seem to have so many different interests and the most exciting thing is especially when I can do something that is interdisciplinary involving two or more things I mentioned. I do hope that this may have also inspired or propel you to pursue your passions! If you ever want to have a chat or a coffee (or tea, for that matter), please hit me up on LinkedIn or at [email protected] or through the Contact page. Well, I do enjoy my drinks! I even brew my own coffee using the Hario V60. For tea, I have always really liked Earl Grey with a touch of milk.
Again, thanks for reading!